ASSOCIATIONS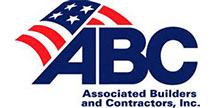 ABC – Associated Builders and Contractors
A national trade association that advances and defends the principles of the merit shop in the construction industry.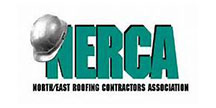 NERCA – North East Roofing Contractors Association
A regional roofing contractors association covering the northeast part of the country.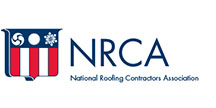 NRCA - National Roofing Contractors Association
Respected trade association and the voice of roofing professionals and leading authority in the roofing industry for information, education, technology and advocacy.
RCI - Roofing Consultants Institute
International association of professional consultants, architects, and engineers who specialize in the specification and design of roofing.
AWARDS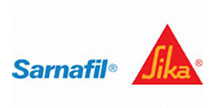 Sika Sarnafil Award Winner
Elite Member (2015)
Alliance Member (2016)
Firestone Award Winner
Firestone Master Contractor (2016, 2015)
Firestone Circle of Quality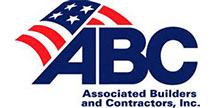 ABC Award Winner
Excellence in Construction Award, Massachusetts Chapter (2014)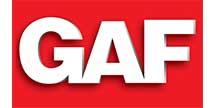 GAF Award Winner
Master Roofing Contractor (2014)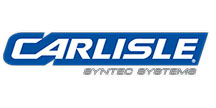 Carlisle Award Winner
Perfect 10 Council (2016)
Excellence in Single-Ply (ESP – (2016)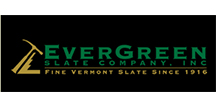 Evergreen Slate Award Winner
Excellence in Craftsmanship Award (2014)