2019 Craftsmanship Award Winner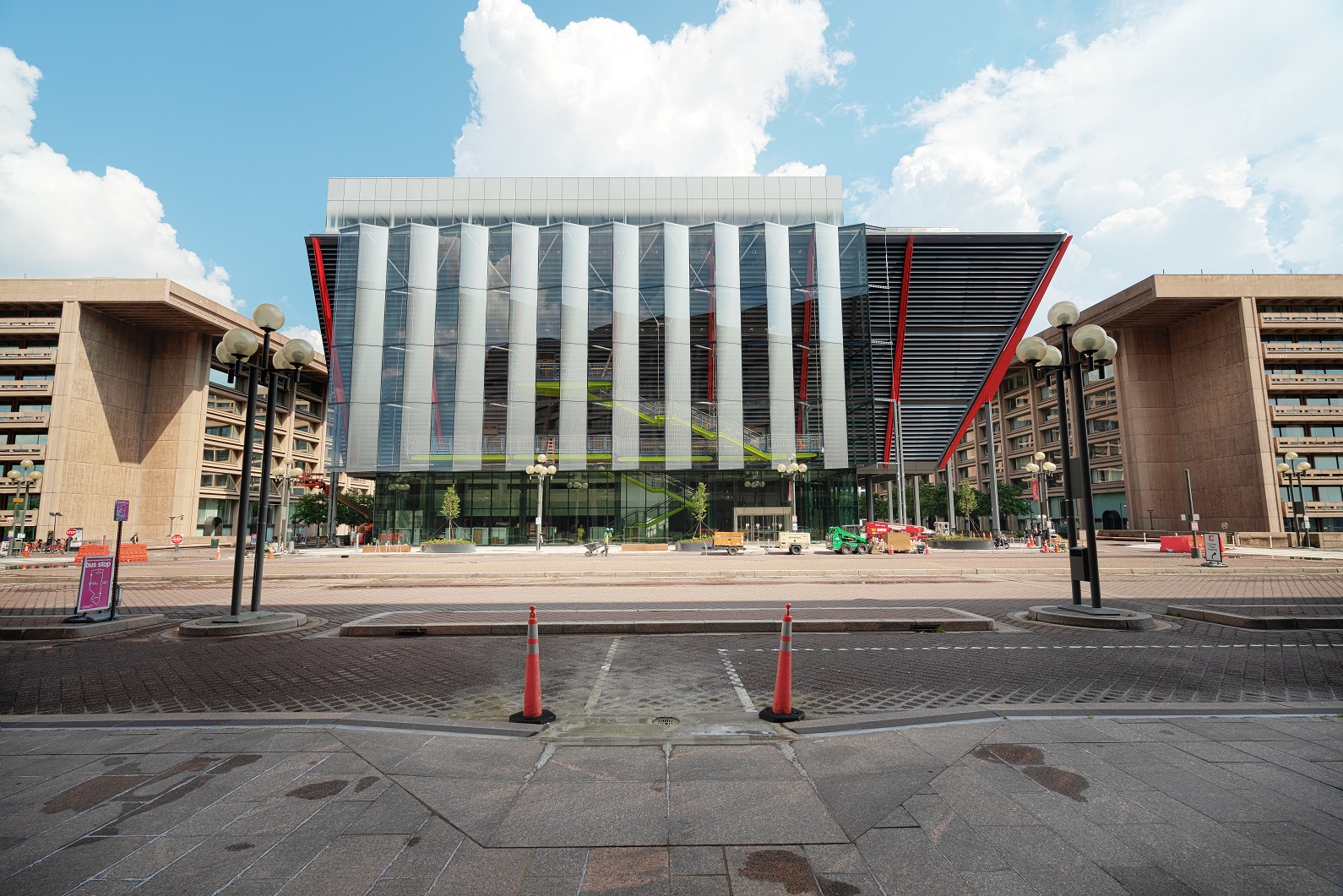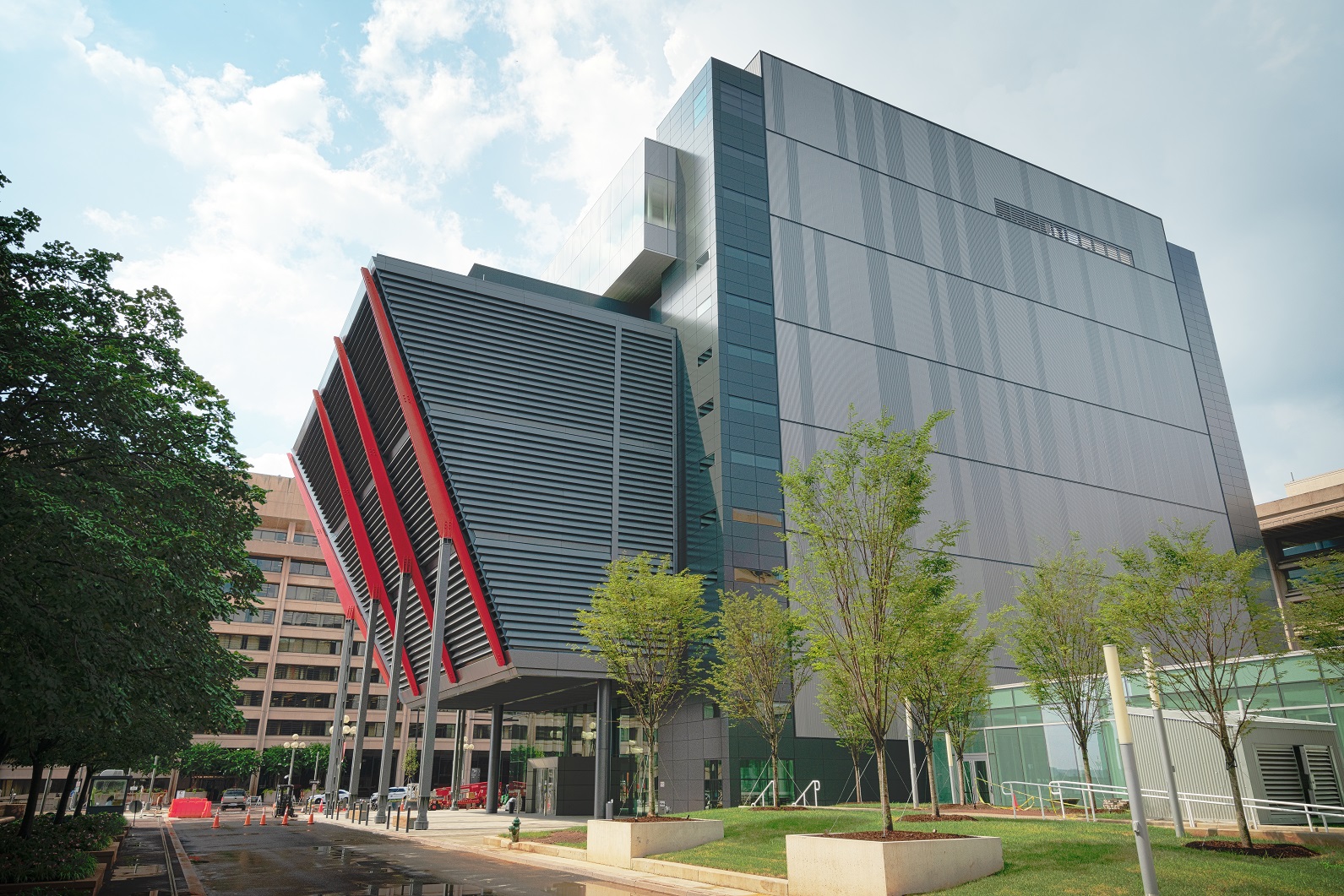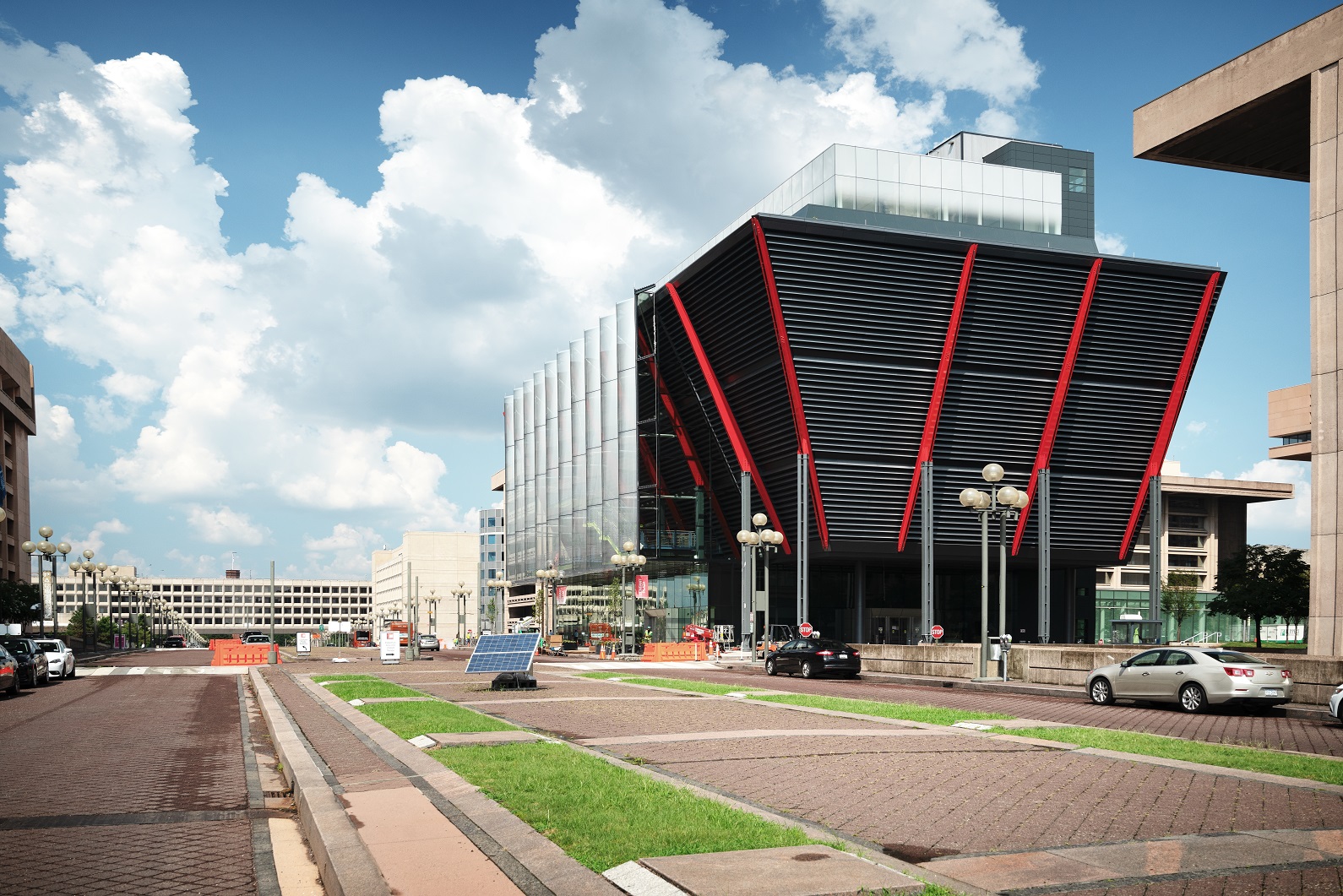 The WBC Craftsmanship Committee, originally headed by Arthur B. Heaton, organized the first Craftsmanship Awards in 1950; the committee then reorganized the program in 1956 to the same format which continues today. In 1992, the Craftsmanship Awards Program Chairman Darrel Rippeteau, of Rippeteau Architects, created the Star Awards. These awards are given to craftsmen who exhibit the key characteristics of all the Craftsmanship Award winners and focuses on "the essence of craftsmanship" in the following categories: Visual Excellence, Technical Excellence, and Excellence in the Face of Adversity.
As the awards have grown in prestige and the caliber of construction in the Washington, DC area has escalated, the celebration of craftsmanship has expanded. As a result, this awards program has furthered the growth and development of superior craftsmanship in the Washington area.
Architectural Metals was awarded a Craftsmanship award for their work on the International Spy Museum in Washington DC.
http://www.wbcnet.org/craftsmanship-awards/current-and-past-winners/2019-craftsmanship-winners/#metals