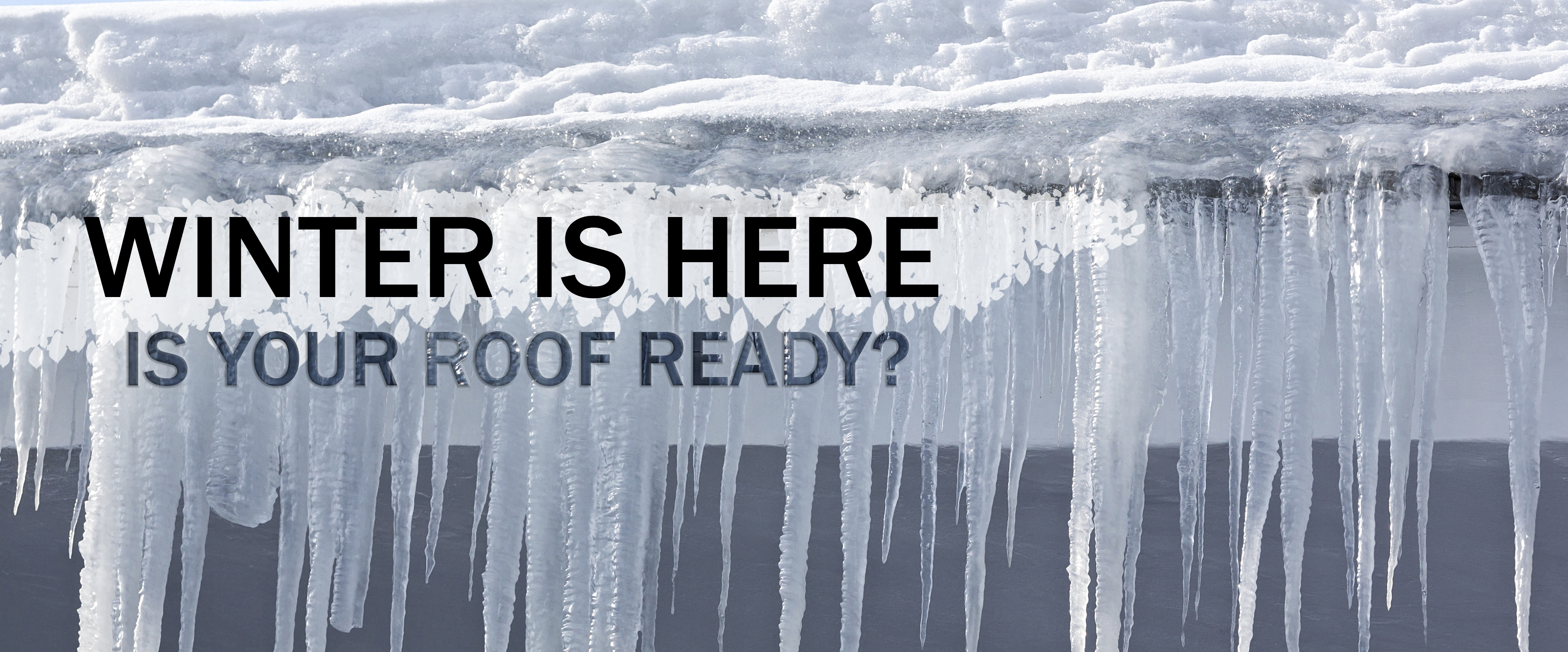 Preparation and proper snow removal protects your building from serious damage and productivity loss. Call us today and protect yourself from tomorrow's disaster.

Tecta America West Florida completed a roof replacement with custom sheet metal components at Hillsborough County Courthouse.

With more than 70 locations and 3,000 roofing professionals nationwide, Tecta America has best-in-class responsiveness and a depth of resources that is unmatched in the industry.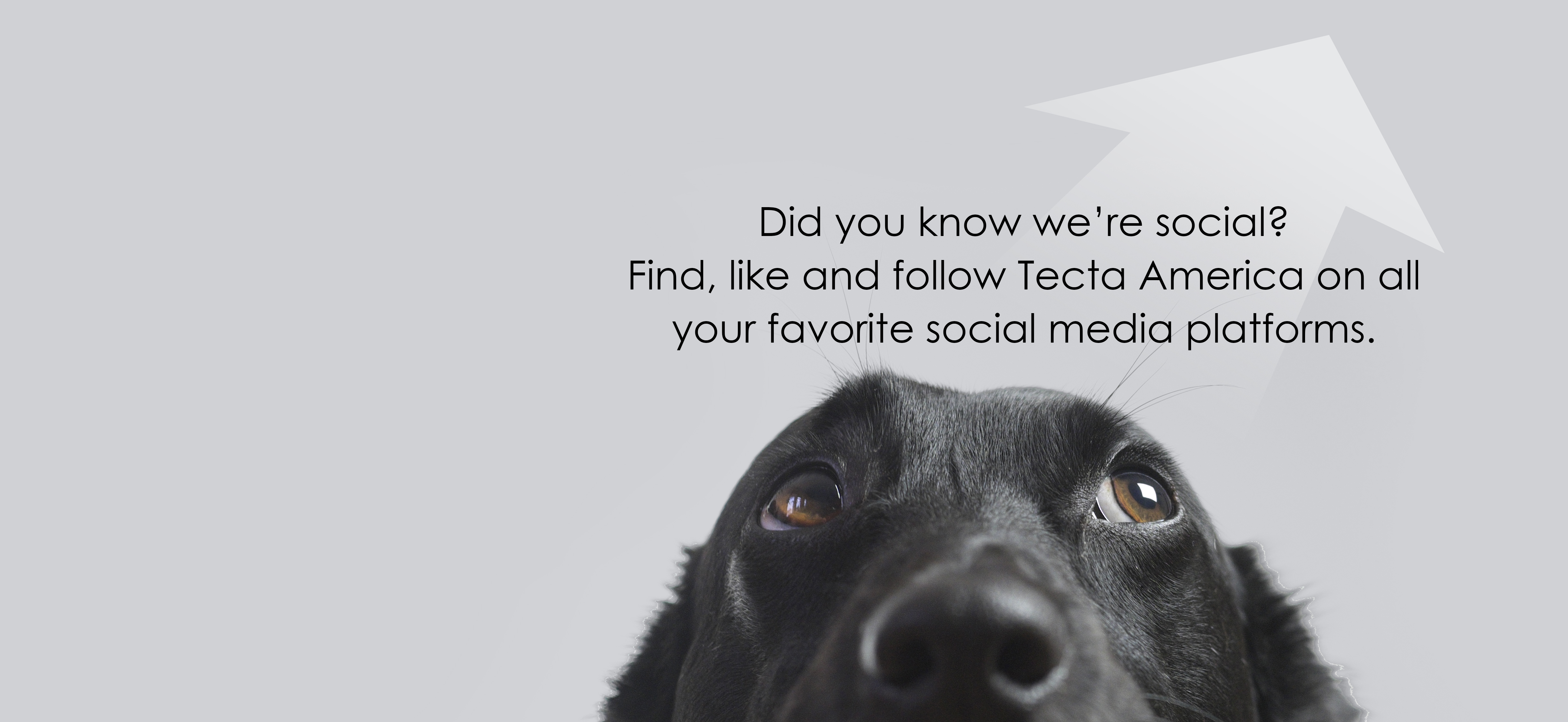 Stay informed about Tecta America and subscribe to our monthly newsletter.
Tecta America has a distinct advantage over other roofing contractors - experience. Our divisions average more than 60 years in the roofing business.
Tecta America's unyielding commitment to quality, expertise and professionalism is what makes us the industry leader.
Are you looking for a quality driven and experienced roofing company for your next project?
Testimonials
"I wanted to reach out to you and say your service department and service tech are top of the line. I am very impressed with the level of quality your techs in the field bring."
Tim Holland
Facility Service Manager, Americold
"Great commercial roofing firm! Unmatched service and quality! Have completed many successful projects together."
Keith Hathaway
Executive Vice President, McKenzie Construction Corporation
"After having used and done business with Roof Services Corporation over the last 16 years as a Commercial Property Manager, I have been very impressed with their quality of work and workmanship on my properties roof systems. With the help of Rob Morgan in service and Robert Boyd in replacement and recovery systems, they have truly made my job and my life much easier. Not many roofers will show up the next day over a roof leak, but Roof Services does and in addition, discusses the issue with the tenant and make the tenant feel comfortable that they are there to rectify the leak or another roof issue. They are indeed a one-stop shop. They also offer a free preemptive roof inspection, with pictures, listing roof discrepancies, defects, and a cost to repair same. I highly recommend Roof Services Corporation for any flat roof issue you have. They are a quality outfit."
Greg Papadopaoulos
Senior Vice President, Harvey Lindsay Commercial Real Estate
"I have known John & Gary since before they started Roof Services, and their commitment to their customers has not changed. Roof Services continues to find the best possible roof system to meet their customer's needs, and as a supplier Roof Services is one of the top firms to deal with."
Rick Heath
Manager, Architectural Exterior Solutions